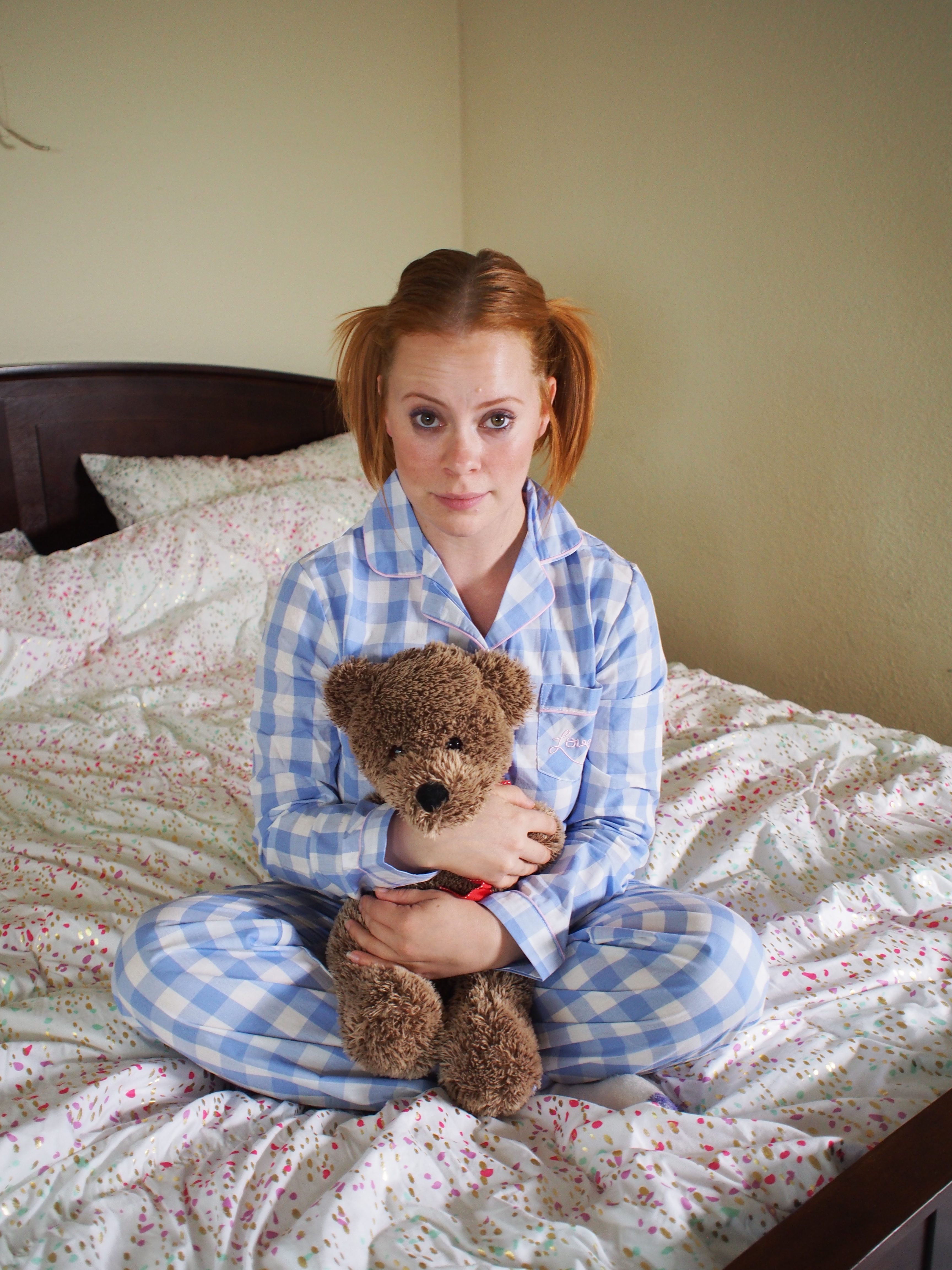 We're lucky to have adorable Stevie Rose right in our backyard! Stevie is wonderful to work with and adorable to watch. She has a petite figure, but she still packs a punch as a Top, and her round little bottom takes a *very* good spanking.
Stevie has filmed spanking and wedgie films with us before, but is open to doing a variety of types of content: just let us know your request and we'll make sure she's okay with it!
Stevie has strawberry blonde hair and a tattoo which is easy to cover.