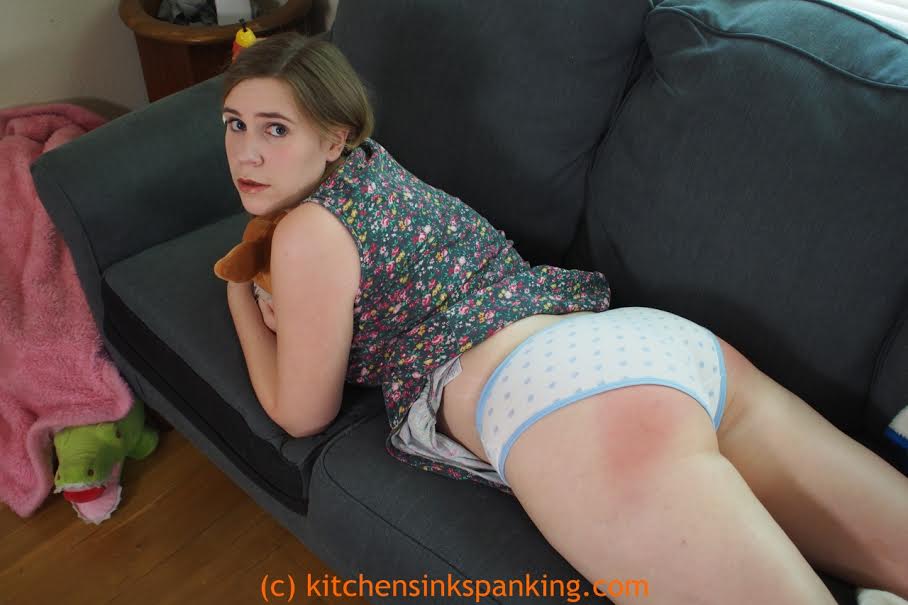 My name is Alex Reynolds and I'm one of the producers of Custom Spanking Videos! Choosing me for your video is, therefore, the easiest and least expensive option. I have a curvy figure and a round bottom. I'm a switch, and I can both take and give a very hard spanking. I've been honored with awards as both a spankee and a spanker.
I've done loads of types of videos: wet and messy, ABDL, humping, gags, bondage, foot fetish, masturbation, g/g, anal play, figging, mouth soaping…truly all sorts of things. I love to do something new and different or to explore themes that are near and dear to my heart.
I currently have brown hair and shaved body hair. I do not have any tattoos or piercings besides normal earrings.