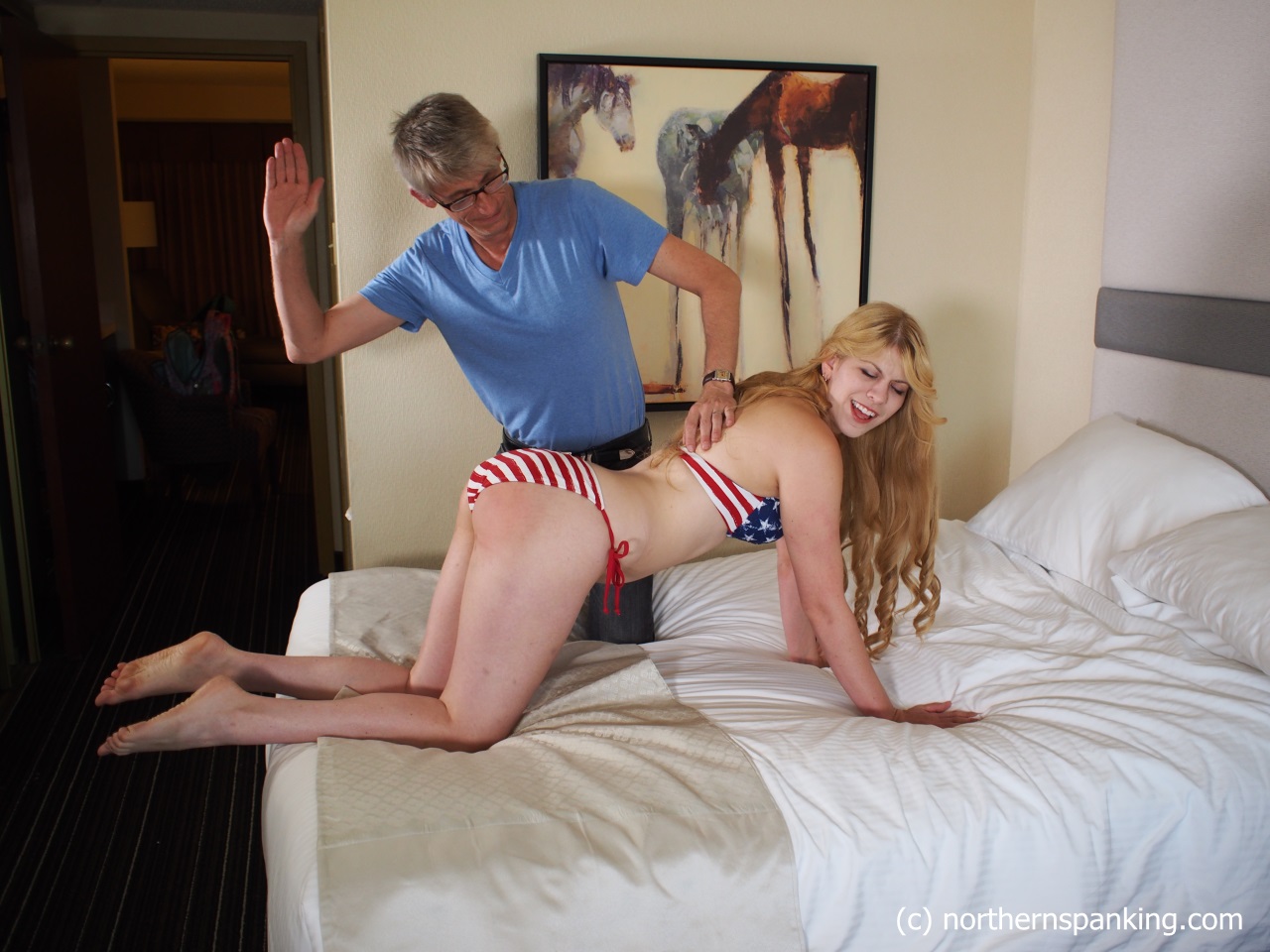 Harley Havik chose to do her first shoot with our company a few years ago, and we've been lucky to work with her extensively ever since. Harley has become a very accomplished Top, while continuing to take plenty of hard spankings on her perfect bottom. Harley is one of the best actresses in the spanking industry and can do a variety of types of roles expertly.
We've done a variety of videos with Harley, including ABDL (comfortable as a Top/Mommy only), pantyhose/stocking fetish, humping, and more. She's open to other types of videos, too: just ask!
Harley currently has pink hair. She does not have any tattoos or piercings besides in her ears.