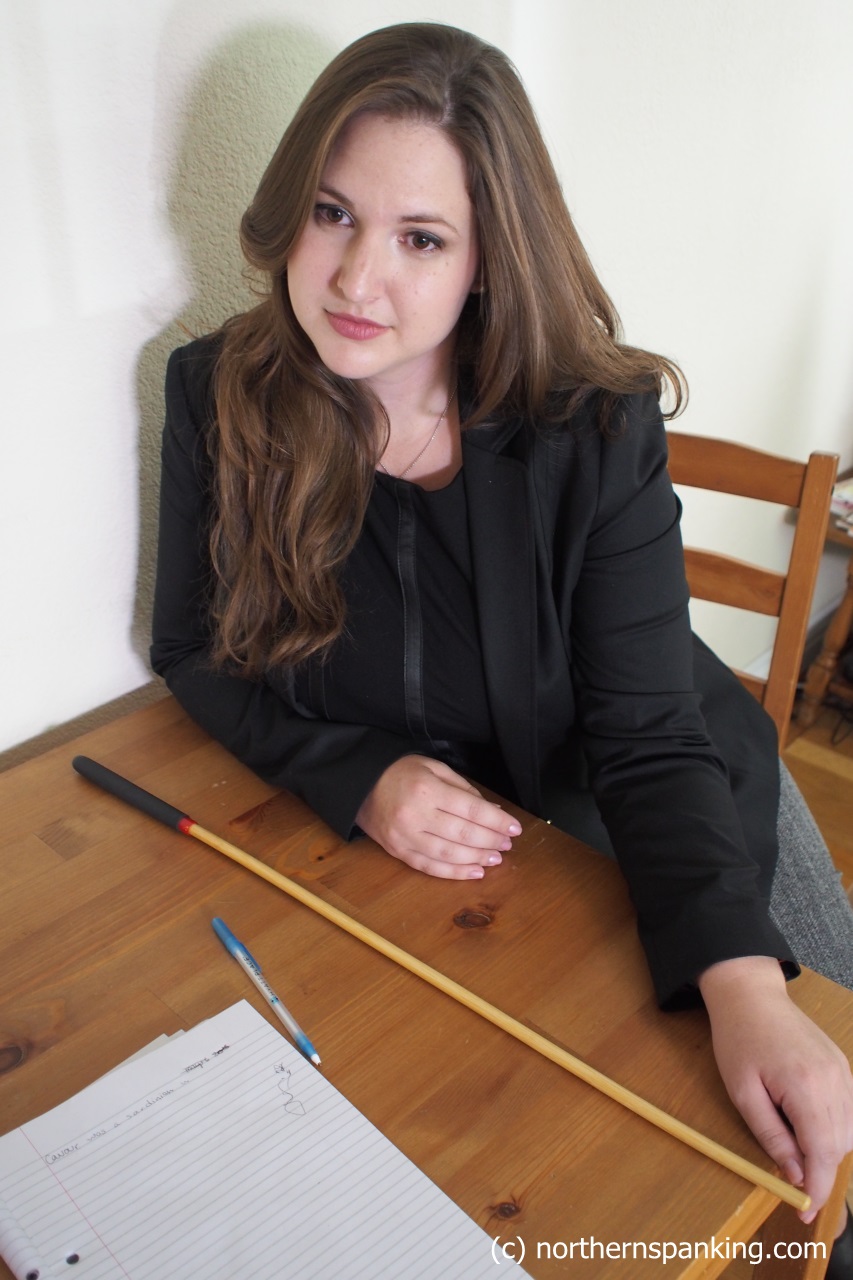 Kelley is not local to us but is able to travel to shoot if expenses are paid.
We will next see Kelley in August and will be able to shoot without travel expenses during that time.
Kelley will be relocating to England in September which will limit our availability to shoot custom videos with Kelley.