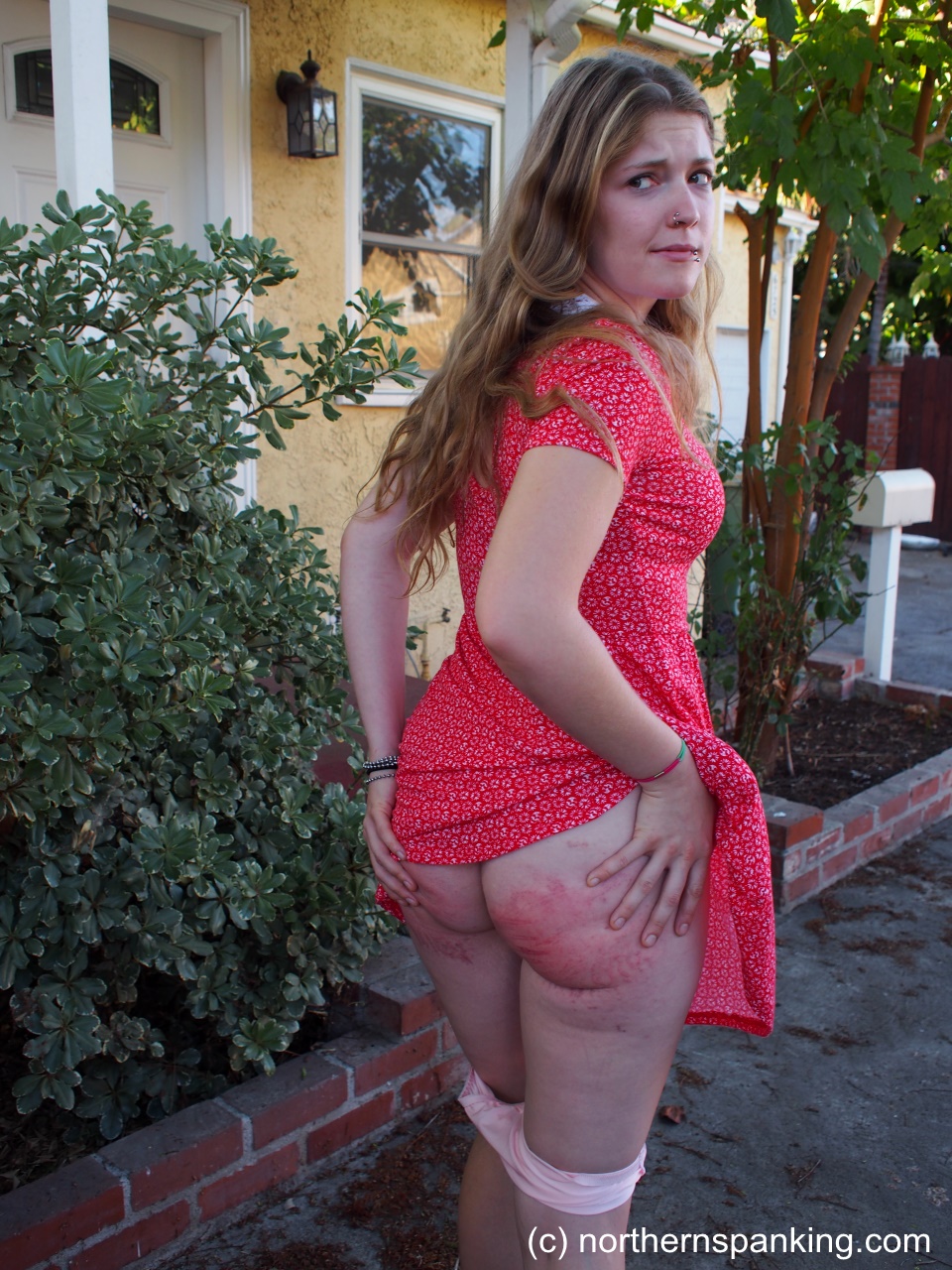 Young and beautiful Apricot Pitts is one of our favorite models to work with. We're honored that we were the first company to shoot with this sweet girl, and we continue to work closely with her.
Apricot can take a hard spanking and can also deliver one! We did a series of custom videos in which Apricot played a very serious Top and did it expertly! Apricot is also one of our most sensual models, and we would love to have more chances to explore this side of her.
Apricot has done ABDL videos with us and is absolutely adorable in that space as well. She's also available for a variety of other types of play– just send us your request and we'll ask her if she's comfortable!
Apricot has long, natural blonde hair, a nose ring and a lip ring (which can be removed), and several small and easy to disguise tattoos. She has a full bush and grown out leg and underarm hair.